Tiny epic games are so tough to talk about because they only share one thing in common: size. They're the perfect complement to a picnic, tailgate party, or a short flight because they can fit nearly everywhere. Scott Almes' tiny epic series is difficult to rank, but we're doing it anyway! Our numero uno pick tops our list of the best tiny epic games ranked, and boy, it is the cream of the crop.
Let's dive into what makes the best tiny epic game!
Our Top Picks – Best Tiny Epic Games
Best Tiny Epic Game Overall: Tiny Epic Dinosaurs
Tiny dinosaurs wreaking havoc all over your epic island? You betcha! Collect, breed and create endearing dinosaurs in this tiny epic game.
Most Strategic Tiny Epic Game: Tiny Epic Tactics
Take command of a Fighter, a Wizard, a Rogue or a Beast in this clever tiny epic game. Strategize and execute cunning maneuvers in this dice-based game of high and low terrain.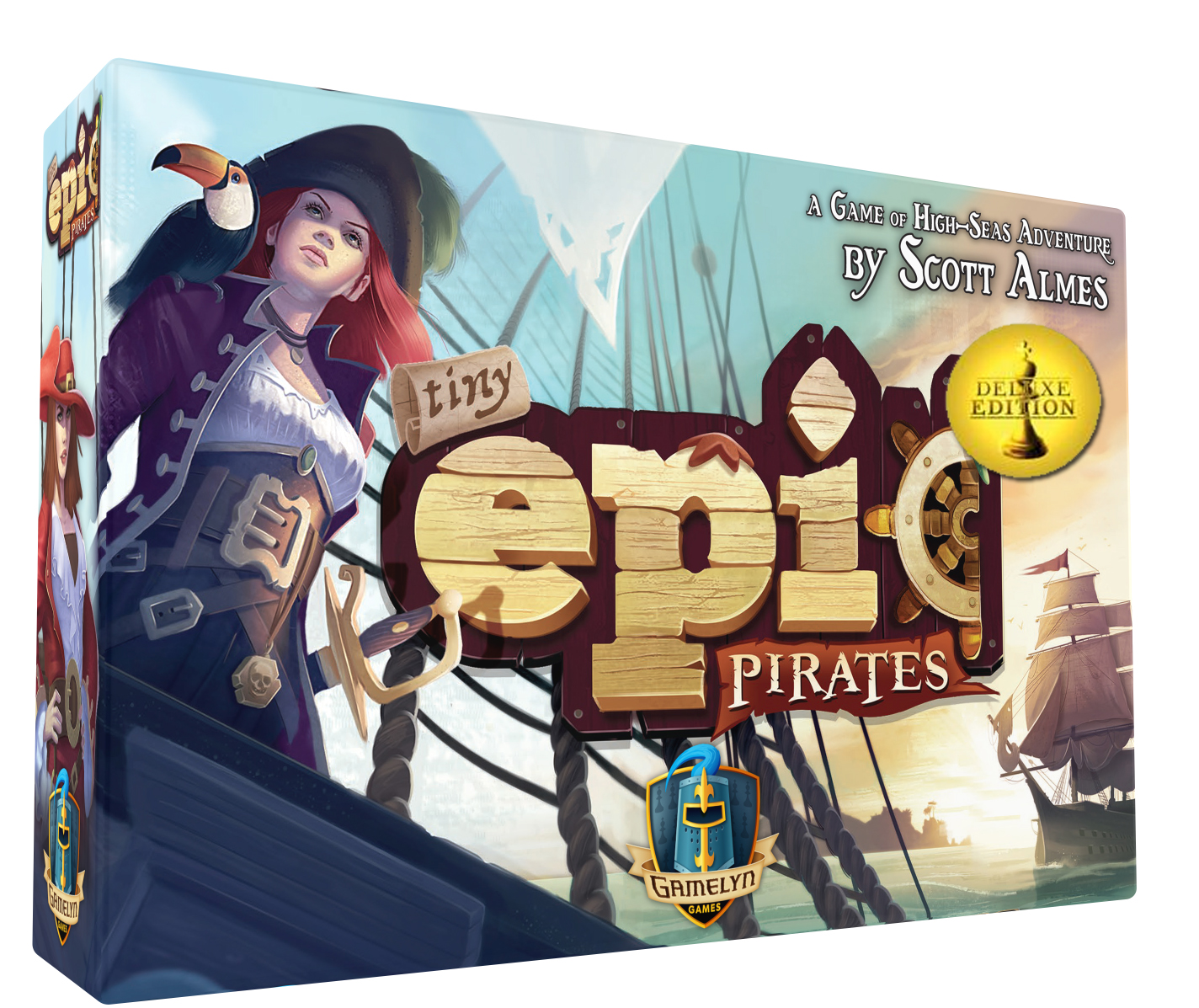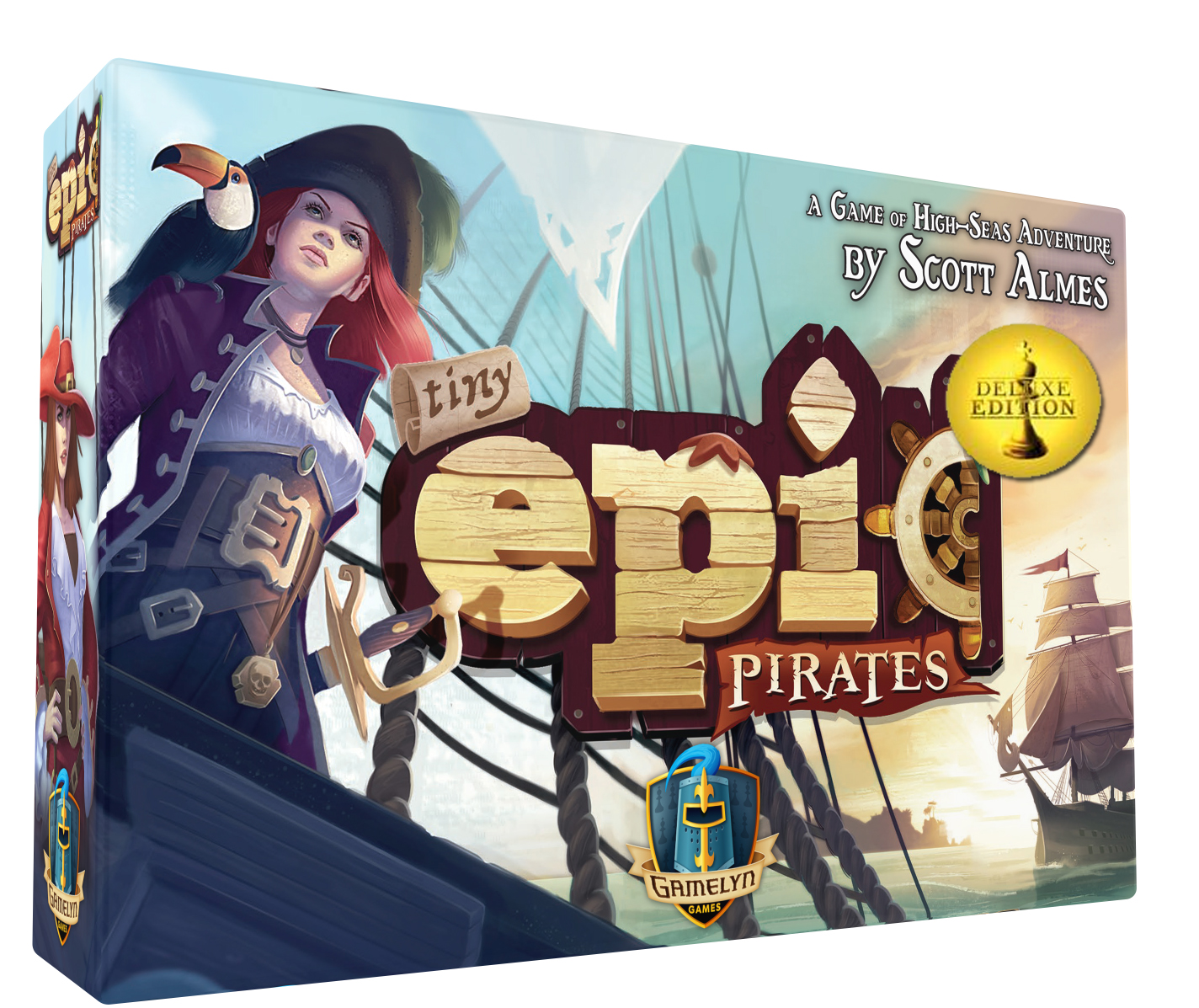 Most Thematic Tiny Epic Game: Tiny Epic Pirates
Sail all over the Seven Seas in this rollicking adventure for the brave. Take control of the ship's wheel! Plunder and blackmail! Rifle through shipwrecks and search for buried treasure in this pirate-themed tiny epic game.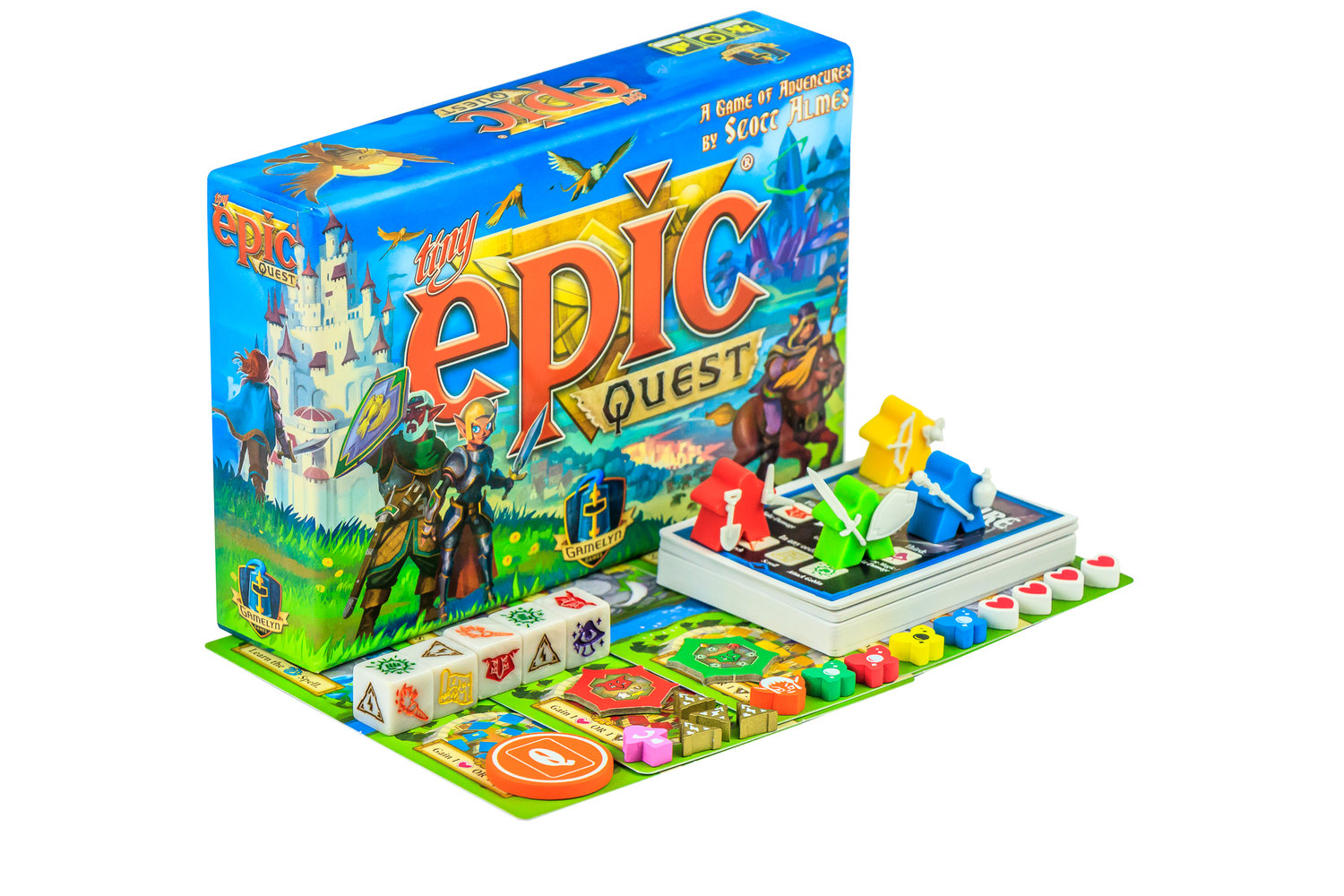 Best Tiny Epic Game for Families: Tiny Epic Quest
Channel your inner Link as you embark on multiple quests across the Mushroom Kingdom. Toss your newly discovered weapons onto the 3D Item Rack, or snap them onto your meeple and set out for the next temple!
Best Dice-Rolling Tiny Epic Game: Tiny Epic Galaxies
The stars are but a twinkle in your eye as you zip through space on your mission of galactic domination. Will your die roll reveal as many rewards as you want? If your reputation isn't worth bragging about, the amount of dice you can roll will be severely limited. Become famous and the universe will be yours.
Our Top 10 Tiny Epic Games
That's A Wrap!
For a tiny epic game to be successful, it has to be replayable, no matter the trip you take it on. Whether you're backpacking in Yellowstone or kayaking to an island off the coast, you've got to enjoy the tiny epic game you bring with you. That's the beauty of tiny epic games. As you can see, tiny epic games are diverse. The only thing they have in common, really, is their size!  
One tiny epic game we didn't get to play, but want to give a shout-out to is: 
Tiny Epic Dungeons – Currently available only as a late pledge, this brand-new tiny epic game from Gamelyn Games is all about dungeon crawling. We didn't care for the cover artwork for the box itself, as it depicts women in a negative manner. The game itself seems to be in the vein of Clank! A Deck Building Adventure, so if you enjoy dungeon crawlers and video games like Uncharted, you'll likely enjoy this one! 
Enjoy your next (tiny) epic adventure- we're rooting for you, whatever game you choose!